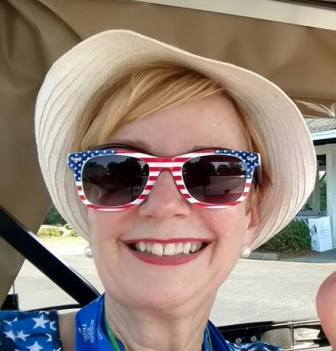 Want to know more about Anne? Click here!
Because YOU need to know!
Call us at:
(864) 229-7984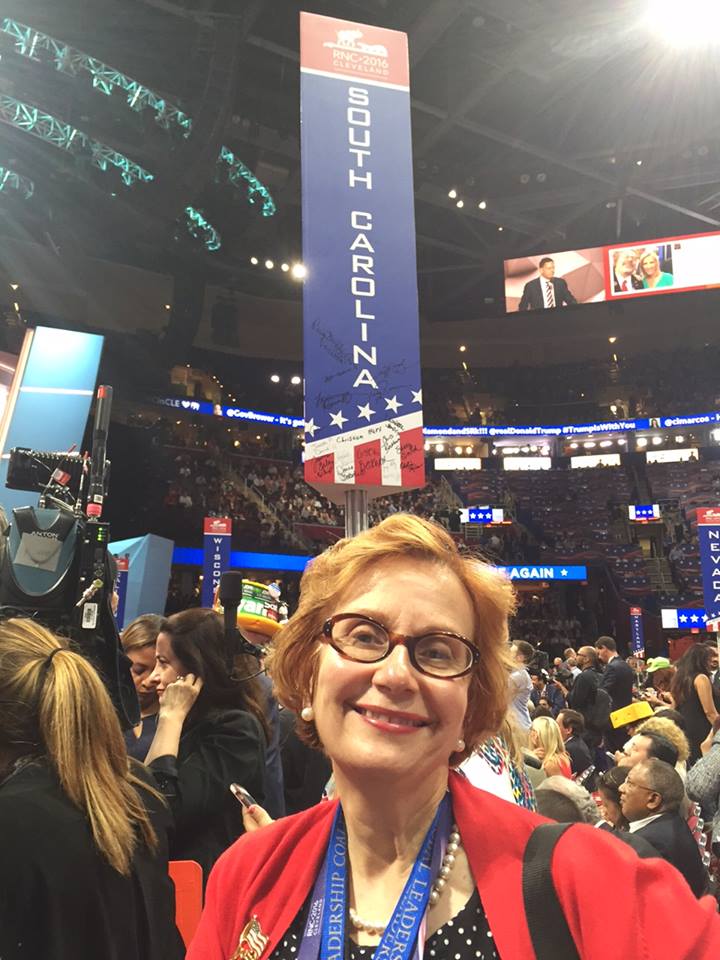 Anne went to the Republican National Convention in Cleveland, OH from
July 18-21, 2016.
She interviewed dozens of people from politicians to SC delegates. Hear those interviews here:
CLICK HERE
---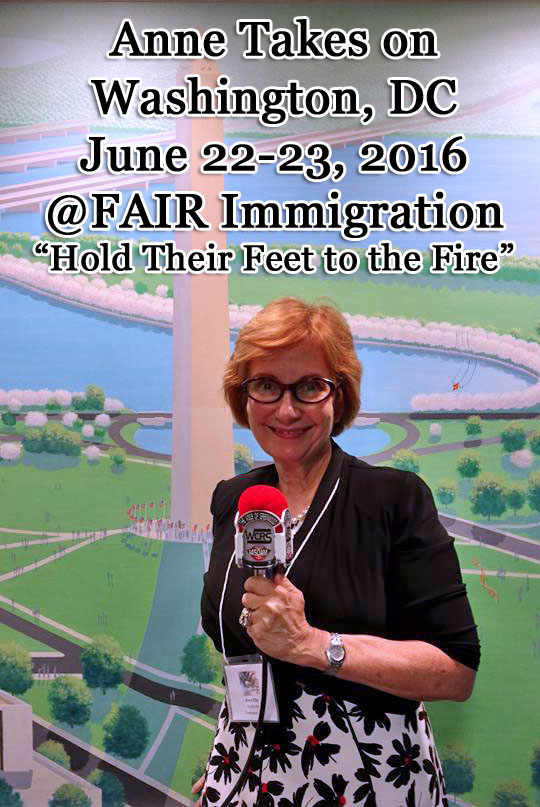 Hear the interviews with ranchers, border agents, sheriffs, and more!
---
WCRS's own Anne Eller was Featured in Talkers Magazine.
Check out the great write up HERE!

We Rode on our Really Really Big Train Ride Saturday August 3 on WCRS 98.5 and see list for other stations carrying our show. It was fun and exciting and you can call in for me to pick you up to ride the WCRS TRAIN!




Stay tune for more details.. For future Train Rides.
(Click here to Listen to The Virtual Train ride on August 3 2019)

(Click here to Listen to The Virtual Train ride on May 11 2019)
Be watching for other Virtual Train Rides right here
---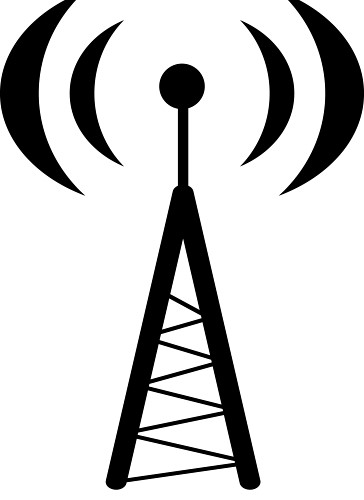 Featured on Trash to Treasures along a Country Road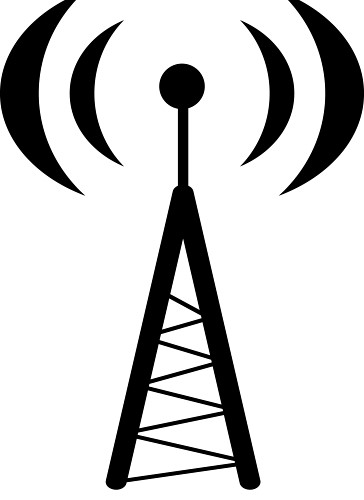 Anne Eller Presented a Gospel Saturday Show on August 10, 2019 - Listen Click [Here]
Elvis Presley's Birthday Tribute January 5, 2019 - Listen Click [Here]




Toni Spearman Day December 8, 2018
Listen to Podcast clip [Here]

song to Play
Toni Spearman
"Honey Hush"
For Free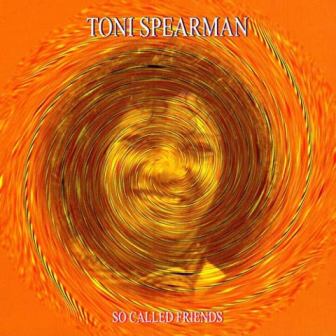 Click Here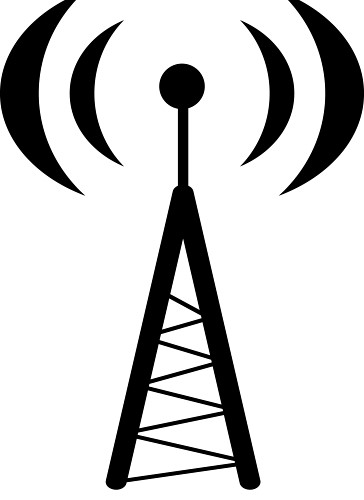 Listen to the Virtual Round Table Discussion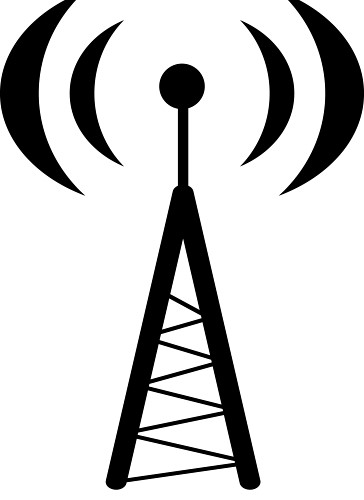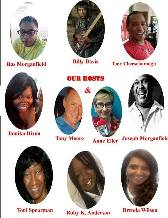 Virtual Round Table

Saturday afternoon, August 18 2018 at 3pm on WCRS 98.5FM Anne had a fascinating discussion with the sons & daughters of some of the biggest legends of the BLUES. We will have a great discussion "Live" from Chicago, Detroit, Indianapolis & Munich Germany all on the air at once chatting about "The good old days of the Blues" don't miss it! We will be talking about Willie Dixon, BB King, Jacki Wilson, Muddy Waters and more!!!


Congressman
Jeff Duncan

August 23, interview - click [Here]
June 21, interview - click [Here]

Greenwood County
Library

June 19, interview - click [Here]


Tedd
Davison

June 18, interview - click [Here]


Curtis
Loftis

May 28, interview - click [Here]


Karen
Pettay

February 12, interview - click [Here]


Bradley
Griggs

January 31, interview - click [Here]


Denny
Burroughs

January 30, interview - click [Here]

South of the
Boarder

January 29, interview - click [Here]